02/16/2020
A mother on Race
Among News anchors some have real life amazing experiences.
Amanda DAVIS daily reporting Sport events on CNN.
The only sports presenter who gives relevant information and motivates me to watch it.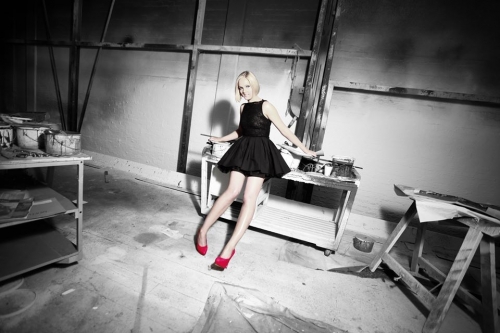 Photo: exclusive from A.Davis Facebook. (and Wiki, Instagram, Twitter :-) )
Philip Geddes Journalist Prize: You can apply!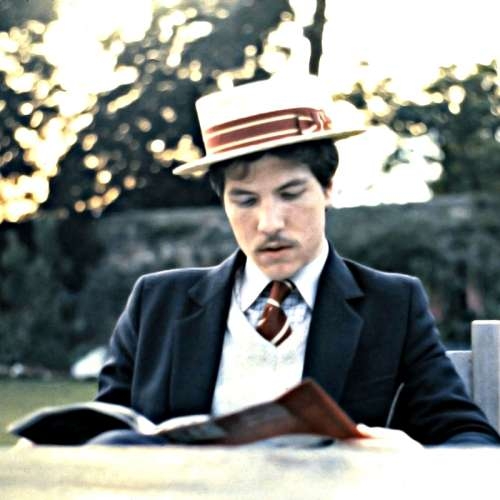 "The awards are named after Philip Geddes, a member of St Edmund Hall and a journalist of considerable promise. After graduating he joined the staff of the London Evening Standard, then moved to the staff of the Daily Express. In December 1983 he was in Harrods (LONDON), the Knightsbridge store, when orders were issued for the building to be evacuated. Realising there was a story to be had, he went to investigate. He was killed by the blast from a bomb planted by the IRA. Philip Geddes was just 24.
A tree and plaque in the gardens of St Edmund Hall commemorate his life, and since 1984 the Philip Geddes Memorial Prize has encouraged promising student journalists on the path to Fleet Street, radio and television. Former prizewinners are employed by the BBC, ITN, Reuters, the Economist, and a wide range of Fleet Street newspapers.
Each year a first prize of £2,500 is given to the most promising student journalist at Oxford University." Geddestrust Oxford University.