18.01.2018
Look at what had you miss & more
There are many changes inside news companies. The most interesting program holds the success and better advertising benefits. Following business news has not only a value for investors and capital owner but also to understand how politics, climate, events and conflicts are influencing markets.
Watch out ! "Market can change in the blink of an eye." Julie Verhage (Tech-Finance)
This satellite show has the best schedule for european viewers because it starts around 8 pm (EU clock :-)) It is a kind of live economics lesson about what changes occured during business day, night and even week. A group of young questioners and elder experts focused on companie's performances and profit makers consulting. Not everybody will understand what happens in financial news but same words come again and again in speeches wich help to get the clue of their show.
Talks are mostly immediate conclusions about current trends while long run perspective is not always linked to daily situation. For example, if GDP seems independant from foreign exchange rates you can also consider that exchange rate ponderate the global amount of money one country is dealing with. Then, in order to make it simple for LSE uk babe (lol), from the outside, the US GDP is more powerfull in front of other countries when USD is strong, also it becomes weaker when USD is falling down to 0.80 instead of 1 to 1. That's why a larger view on World Economy helps for understanding.
January 27th: According to the difference of FX rate since 2017 6th December's the american PIB (GDP 2016) value of 18 357 320 000 dollars is now
17 469 062 580 USD. It's a 888 257 419 USD loss.
But 2016 December's rate was 1.07 (not 1.18 as it was 2017 December 6th): then re-estimated PIB (GDP) is virtualy 15 840 590 645 USD wich makes the loss amount:
2 516 729 354 USD compared to 2016's PIB (GDP).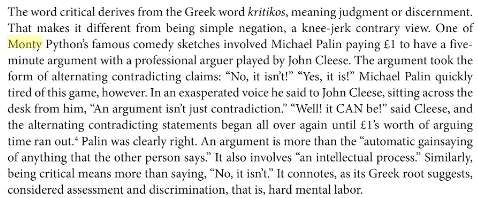 An argument is not only a contradiction as said in Monty Python's sketch (need of cultural reference for Julia so she don't get lost in Economy) that is why i argue that exchange rate is a ponderation, not a calculation. Remember i write from french point of view.
Great understanding of mecanisms come from high level education, but not only. I think press actors may have experienced their field of work. As she was a worker in companies this business market presenter is a good exemple of this idea. Starting in reporting event from the field Julia Chatterley was hired at Bloomberg for Business department and talks about Wall Street daily. It is a great oportunity to use her skills and make the market talks a "yuppy" event.
The best of UK is exported at USA NYC.
Search your favorite teammate here: 52 pages = +520 tv shows.
Coming Soon:
the team wich makes business news the most attractive "rendez-vous".
Julia Chatterley on Bloomberg.

and Europe here.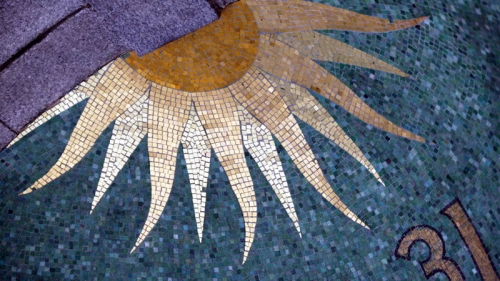 Nice pictures from Julia Chatterley tweeter. and other links
Report videos: CNBC and Bloomberg.
That is a way to live the US financial situation with every day update by smiling news anchors. Unfortunatly they may defame other media without any verification or contact, wich shows it is always better to get information by yourself, including business data and prediction through several sources.
Since i have strong discipline for myself i don't display fake news. About US GDP, the loss will be higher than what i display on the article United Nations and US pressure because 2017's GDP is higher than reference 2016's. Also if they don't comment the real effect of Trump's decision at 6th December, probably because they want to offer importance to other subjects rather than seeing what clearly happened.
I guess i will have again Police threat at my door or in the street like they try to play to behave "strong" in front of independant journalist who refused several times to become 'a source' (Police informant) for street level affairs.