Jun 02, 2018
Used to little birds
The Aussie bird get an eye on road traffic camera.
Sidney's cacatoe wanted to presents CNN News Room after tea time.
Even Lynda started years ago to turn her neck toward the audience.
Georgia Emily will be 2 years old in august. :-) Soon aussie surfer.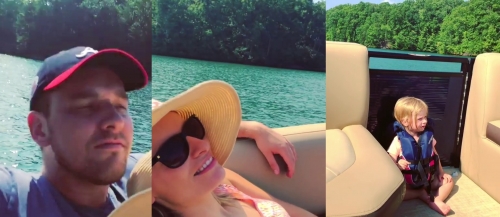 Sources: Instagram, adweek, tvanouvelles, animogen.