Jun 05, 2018
Elles courent, les championnes
D'après MARIJA ZIVLAK (www.womenstennisblog.com), il y a un classement des meilleures tenues de joueuses de tennis. Enfin c'est surtout elle qui montre ses préférences.
Pour le quart de finale du 6 Juin 2018, on peut dire que les deux grandes championnes vont faire recette, sans passer par la case kitchenette.
Résultats sur Roland Garros.
Here are the Top 5 looks that graced the Parisian clay at Roland Garros
Vote for your favorite WTA outfit below!
Voici le top 5 des looks qui ont rythmé la terre battue parisienne à Roland Garros
Votez pour votre tenue WTA préférée ci-dessous!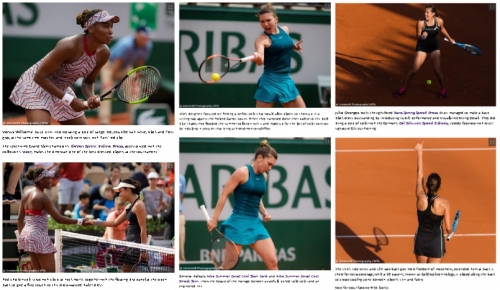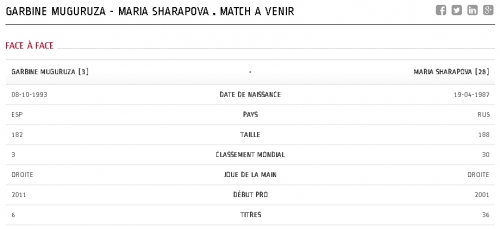 Sources: wtatennis, Metro UK, 20minutes ES, sport24.lefigaro.